Triple Negative Breast Cancer (TNBC)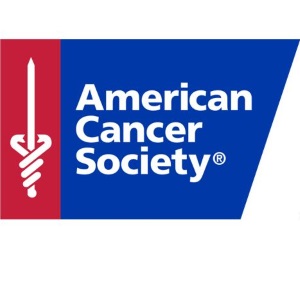 Triple-negative breast cancer (TNBC) accounts for about 10-15% of all breast cancers. These cancers tend to be more common in women younger than age 40, who are African-American, or who have a BRCA1 mutation.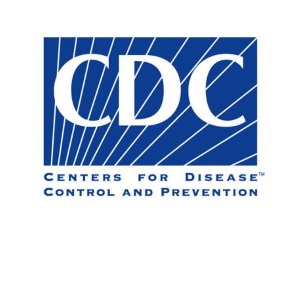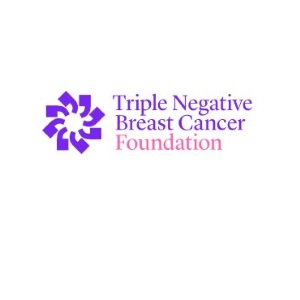 TNBC Lacks 3 Cell Receptors
Breast cancer is generally classified based on the presence or absence of 3 receptors known to fuel most breast cancer tumors:
A diagnosis of TNBC mans that the tumor does not exhibit any of these three known receptors.
A 3-minute video from Roche.
Triple Negative Doesn't Mean Triple Worse
Triple negative breast cancer doesn't mean that your cancer is triple worse than someone else's. It just tells your oncologist that your tumor isn't going to  respond to targeted therapies such  as hormones or HER2 treatments.
Triple negative breast cancers tend to  grow more aggressively and spread more quickly than  most other  types of breast cancer.  Luckily, chemotherapy works best for this subtype. Just like a herbicide, it can kill most of the fast-growing weeds in your garden.
A 4-minute video from the Dr. Susan Love Foundation.
TNBC Common in West Africa
"Ghanaian women in Western Sub-Saharan Africa have a very high risk for triple negative breast cancers and more than half of the breast cancer patients in Ghana have triple negative tumors," says breast cancer surgeon Lisa Newman, MD, of Weill Cornell Medicine in New York.
"This suggests that there is something related to western Sub-Saharan African ancestry that predisposes women for a risk of having these biologically aggressive breast cancers."
A 6-minute video from MDedge.
"Black women diagnosed with TNBC are in an uphill battle against barriers"
"Race-related health disparities are a matter of life and death. Having grown up as a Nigerian immigrant in America with a nurse for a mother and a  Master's degree in Public Health under my belt, I'm incredibly aware of the challenges and disparities black women face." says actress Yvonne Orji.
"Healthcare symptoms get ignored. Risks go unrealized. Diseases progress. This injustice has created a silent crisis and we're here to give it a voice in partnership with breast cancer advocacy community."
"Uncovering TNBC was developed specifically for Black women to address the barriers and unique challenges that they face on their journey with Triple Negative Breast Cancer or TNBC.
TNBC accounts for about 10-15% of all breast cancers. It's aggressive and often difficult to treat. Now, no matter what type of cancer you have, you're in for a fight.
But for Black women who are at high risk or are newly diagnosed with TNBC, it can be an uphill battle against barriers like unsatisfying communications with doctors, delays between diagnosis and treatment and lack of adequate insurance or resources."
A 2-minute video from Merck.
Damesha from Charlotte, North Carolina
A 7-minute video from Merck
Sharon from Richmond, Virginia
A 6-minute video from Merck
Tiah from Atlanta, Georgia
A 7-minute video from Merck
An interactive app to answer questions about TNBC
Funded by the Centers for Disease Control and Prevention and the National Association of Chronic Disease Directors. Available on the web and as an Apple or Android app.
"There were definitely signs that I ignored"
"My doctor had been urging me to get a mammogram, but I kept puting it off because I was like, people don't get breast cancer until they're 40," says Tomika.  "And then I just decided to go ahead and get it over with so he could leave me alone." 
Her diagnosis: triple negative breast cancer. 
"A lot of women are putting off screenings. But I want to encourage you not to do that. Make yourself the number one priority because you never know that's going on inside your body."
A 2-minute video from PatientPoint Studios.