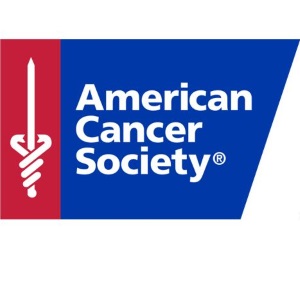 Get basic information about breast cancer, various risk factors, prevention methods, and detailed information about breast cancer detection through mammograms, ultrasounds, and other tests from the American Cancer Society.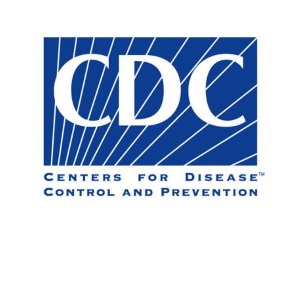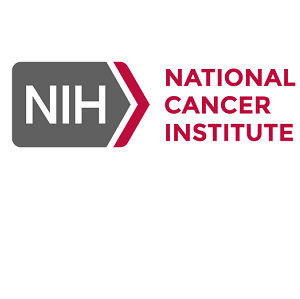 Learn about breast cancer prevention, screening, treatment, statistics, research, clinical trials, and more from the National Cancer Institute of the National Institutes of Health (NIH).
Changes that are not normal
So you're worried because you've noticed a change in your breasts and you're wondering about breast cancer symptoms.
You probably already know this, but breasts change a lot throughout life. Puberty, getting pregnant, breastfeeding, getting older. All of these cause changes that are normal and healthy. But some changes aren't.
A 2-minute video from Planned Parenthood.
Changes that are not normal
"One of the ones that folks know the most about, of course, is the lump, but there are others," says Temeika Fairley, PhD,  Senior Health Scientist at the CDC.
"Like any unusual rash on your breast that may be dimply. The skin could be flaky. Any discharge in the breast, blood or fluid, other than breast milk. When there is a change that's unusual, follow up with your doctor as soon as possible."
A 1-minute video from the Centers for Disease Control and Prevention (CDC)
Cambios que no son normales
Estás preocupada porque notaste algo diferente en tus senos y te inquieta que pueda ser un síntoma de cáncer de mama.
Primero que todo, no te asustes.
Quizás ya lo sepas, pero los senos cambian mucho en las distintas etapas de la vida. En la pubertad, los embarazos, la lactancia o al hacerse mayor… ocurren cambios que son normales y saludables.
A 2-minute video from Planned Parenthood.