Diagnosed with endometrial cancer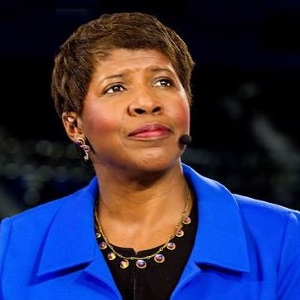 Journalist Gwen Ifill died of breast and endometrial cancer in 2016 at age 61, surrounded by family and friends. She had been suffering from endometrial cancer for less than a year. 
Ifill was the first African-American woman to host a nationally televised U.S. public affairs program and moderated the 2004 and 2008 vice-presidential debates.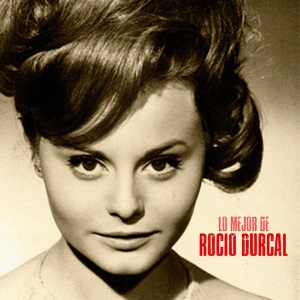 Spanish singer and actress Rocío Dúrcal, beloved singer in Latin America, died in 2006 at age 61 from endometrial (uterine) cancer.
She was diagnosed in 2001. Three years later, her doctors discovered a malignant lesion  in her lungs, which was treated with chemotherapy. The cancer later metastasized to her brain and she  died in her home in Madrid. 
Ann Dunham, mother of Barack Obama, died from uterine cancer at age 52 in late 1995.
Her cancer was misdiagnosed as indigestion in Indonesia and had spread to her ovaries by the time she returned to the States earlier that year.
Dunham earned a doctorate in anthropology and spent most of her adult life overseas, particularly in Indonesia.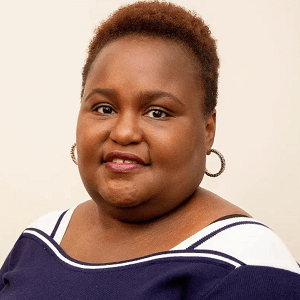 In August of 2013, 33-year-old Nefa-Tari Moore, a licensed practical nurse (LPN) in Brooklyn, New York, started experiencing heavy vaginal bleeding and lower back pain. She didn't think much of it at first—until one day in November when her pain became so severe she rushed to a hospital emergency room.
There she was told told that the bleeding might just be a change of menstrual cycles, or her being stressed, or "that it was all in my head," Moore says. "They wanted to give me ibuprofen and recommended that I go home and rest."
But Moore insisted on staying for further observation until the ER staff set her up with an OB/GYN referral, which ultimately led to her diagnosis of endometrial cancer.
She now works with the Spot Her campaign to raise awareness about endometrial cancer and to empower women "to be their own best advocates for their health."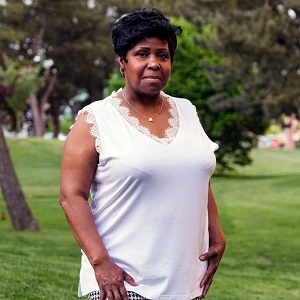 Linda Collins had been in menopause for almost a decade when she started bleeding again. The bleeding was light — occasional spotting, really — and she barely gave it a passing thought.
When she finally went in for a checkup, her doctor refused to let her leave until she underwent a biopsy. Within days, Ms. Collins learned she had cancer of the uterus — and an especially aggressive form of it.
"I had no pain, no other symptoms, and I didn't think seriously about it," said Ms. Collins, 64, a retiree in New York City. "That was a mistake."
Collins underwent a hysterectomy and radiation therapy and  now goes out of her way to tell friends and acquaintances to immediately talk to their doctors about unusual bleeding or other symptoms like pain, bloating or sudden weight loss.
"I tell them, 'Don't wait, don't wait. If it doesn't feel right, if you don't think it should be happening — check it out,'" Ms. Collins said. "I should have looked into it sooner."
Source: "Uterine Cancer Is on the Rise, Especially Among Black Women"