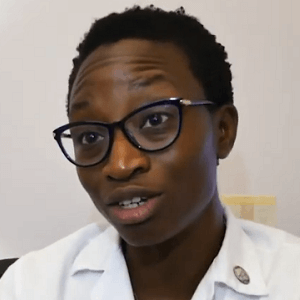 "Endometrial cancer is actually the most common GYN cancer in the United States. It's four times more common than cervical cancer, it's twice as common as ovarian cancer. As a GYN oncologist, we see women with endometrial cancer every day and often we'll hear that women had never heard of it before they were diagnosed."
Kemi Doll, MD, of the University of Washington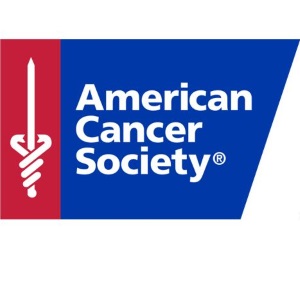 If you have endometrial cancer or are close to someone who does, knowing what to expect can help you cope. Here you can find out all about endometrial cancer, including risk factors, symptoms, how it's found, and how it's treated.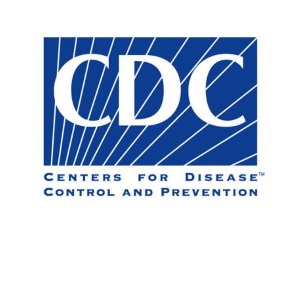 Uterine (endometrial) cancer is the most common gynecologic cancer in the United States. Learn how to lower your risk and about the symptoms, risk factors, and treatment for uterine cancer.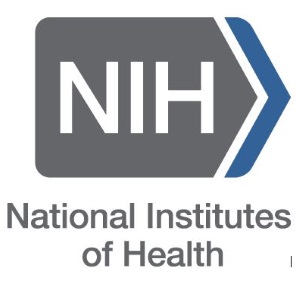 Endometrial cancer can often be cured. Explore the links here to learn more about uterine cancer prevention, screening, treatment, statistics, research, and clinical trials.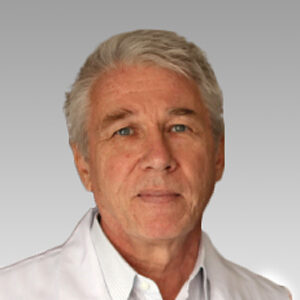 "Right now, the 3 most common cancers that affect women are breast, lung, and colon," says Peter Dottini, M.D., of the Yale University School of Medicine. "Over the next 3 to 4 years, it's estimated that colon cancer will fall to the bottom of the list because of screenings with colonoscopies. What will take its place as the third most common cancer to affect women will be endometrial cancer."
"Endometrial cancer is the one gynecologic cancer that has rates increasing year over year. It also has no screening test that detects it early."
Source: "Researchers Advance a Novel Screening Test for Early-Stage Ovarian and Endometrial Cancer" (2022)
Signs and Symptoms of Endometrial Cancer
"The most common symptoms of endometrial cancer are vaginal bleeding, vaginal spotting, or any kind of an abnormal vaginal discharge," says Ursula A. Matulonis, MD, cancer physician at the Dana-Farber and Brigham and Women's Cancer Center in Boston.
"For a woman who is currently menstruating, if she notices that her periods become much heavier or she's having bleeding in between periods, that should definitely be brought to the attention of a physician. Other signs and symptoms could include pelvic pain, bloating, difficulty with urination, abnormal urination."
A 2-minute video from the Dana-Farber Cancer Institute.
How is Endometrial Cancer Diagnosed?
"That's a good question," says Jennifer Gilby MD,  of Women's Care Florida.
"Typically, an ultrasound will measure the endometrial cell lining. If you're menopausal and your lining is greater than 4 millimeters, an endometrial biopsy should be performed.

If you're having abnormal bleeding and in menopause, you should have your healthcare provider perform an endometrial biopsy.
A 2-minute video from Women's Care Florida, a specialty women's health physician group.
About Endometrial Cancer from the National Cancer Institute
Endometrial cancer is most often diagnosed in women aged 55 to 64.
White women have the highest incidence rate, but the death rate for Black women is much higher than all other groups. Lack of medical coverage and unequal access to cancer treatment may contribute to this disparity.
This video Includes information about symptoms and what increases or decreases the risk of developing endometrial cancer.
A 3-minute video from the National Cancer Institute.
Signs and Symptoms of Endometrial (Uterine) and Other Gynecologic Cancers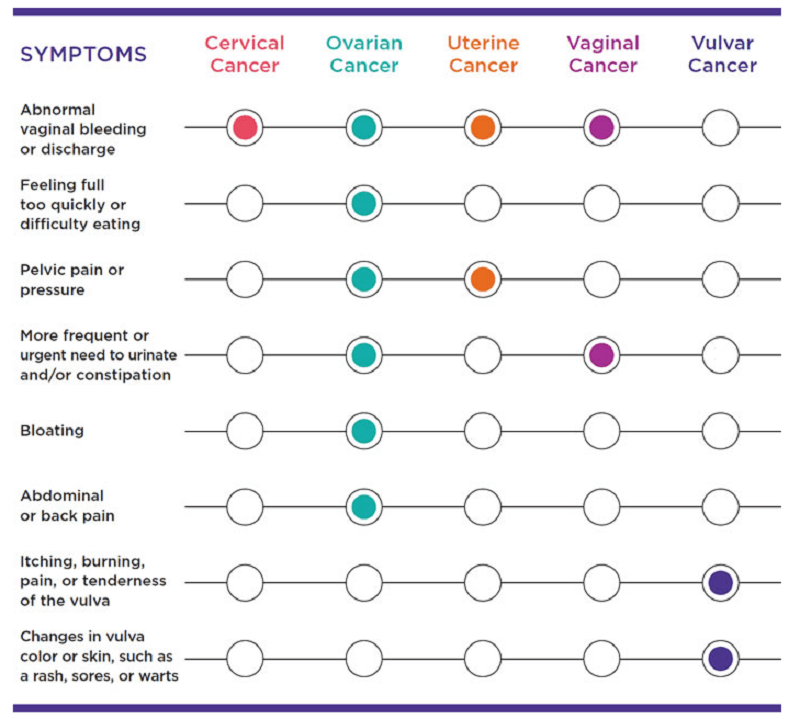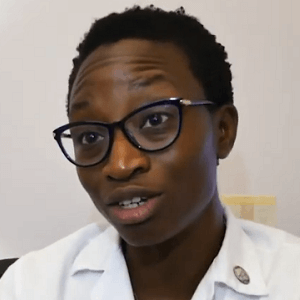 "The really important thing to know about bleeding is that it doesn't have to be a lot of bleeding. It doesn't have to be something heavy or even painful. A few drops of blood is enough to prompt an evaluation."
Kemi Doll, MD, of the University of Washington
"Do not wait, do not hesitate"
"I am a survivor of endometrial cancer. Early detection saved my life," says Jurline Redeaux. "I started spotting on a Wednesday, I made an appointment on a Thursday, and I was seeing my doctor on a Friday."
"Any bleeding, abnormal bleeding, after the age of menopause? Critically important. Do not wait, do not hesitate, the life you save is going to be your own."
A 2-minute video from Endometrial Cancer Action Network for African Americans (ECANA)
"I worried about not having the time"
"Even though I knew I had an issue with my irregular bleeding periods, being a single mother I worried about not having the time, not having the money," says Heide.
"I put everything else in front of my health, thinking that I was doing the best thing and I really wasn't. "  When the bleeding became unbearable and wouldn't stop, Heide finally sought medical help and was diagnosed with endometrial cancer.
A 2-minute video from Endometrial Cancer Action Network for African Americans (ECANA)