Colorectal cancer support groups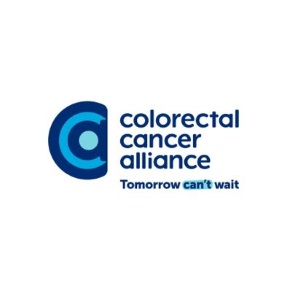 "We are the Colorectal Cancer Alliance, formerly the Colon Cancer Alliance. We empower a nation of allies who work with us to provide genuine support for patients and families, caregivers, and survivors; to raise awareness of preventive measures; and inspire efforts to fund critical research."
The Colon Cancer Coalition is "a national coalition of people determined to end colorectal cancer deaths by increasing screening and educating others about the signs and symptoms of this treatable disease. We want all people to understand their risk factors and get the right screening at the right time."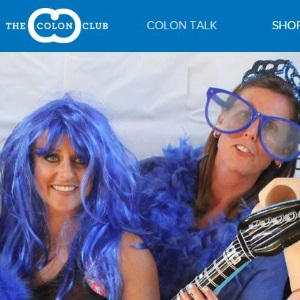 "The Colon Club was one of the first organizations to recognize the importance of early age onset (<45 years old) colorectal cancer, seeking to raise awareness that it is not 'an old man's disease.' The Colon Club family seeks to provide support and education in out-of-the-box ways to end the stigma surrounding talks about our bowel function and habits."
"Colontown is an online community of more than 100 "secret" groups on Facebook for colorectal patients, survivors, and care partners. There are separate neighborhoods focused on patients with different stages of disease, the differing types of treatment, and special interests. Membership is by application only. Fill out the registration form, and you will be contacted shortly by one of our administrators."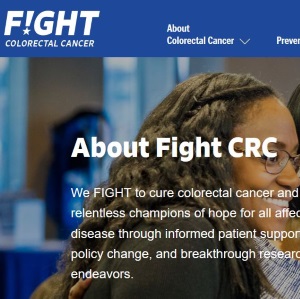 Fight Colorectal Cancer provides "balanced and objective information on colon and rectal cancer research, treatment, and policy. We are relentless champions of hope, focused on funding promising, high-impact research endeavors, while equipping advocates to influence legislation and policy for the collective good."
"Michael's Mission" is focused on improving the quality of life and treatment options for those suffering from colorectal cancer through education, research and patient support." Michael's Mission was formed as a way to honor and remember Michael Soussa, who passed away from colorectal cancer at the age of 33 after multiple surgeries and almost 40 months of chemotherapy and radiation.
The Blue Hat Foundation is a colorectal cancer organization whose mission is to educate, raise awareness, and provide resources to free screenings for minority and medically underserved communities. We work hard to take care of the neediest members of our community and provide them with unconditional support. We are committed to a single goal: helping the fight against colorectal cancer.
Stop Colon Cancer Now is a network of expertly trained gastroenterologists that span 32 states and the District of Columbia. Our physicians combat the second deadliest form of cancer, colon cancer, through screenings and community education.
Active colorectal cancer Facebook pages