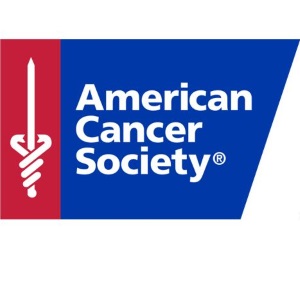 Here you can find out all about prostate cancer, including risk factors, symptoms, how it is found, and how it is treated.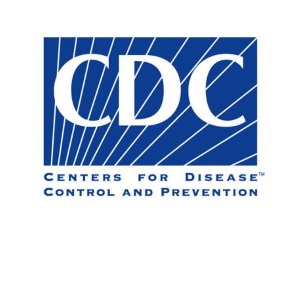 Learn what prostate cancer is, who is at risk, and about symptoms, screening, diagnosis, and treatment for prostate cancer.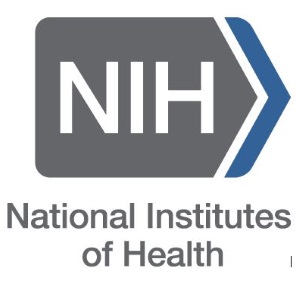 Learn what prostate cancer is, who is at risk, and about symptoms, screening, diagnosis, and treatment for prostate cancer.
When Men Say Their Dad Died from Bone Cancer...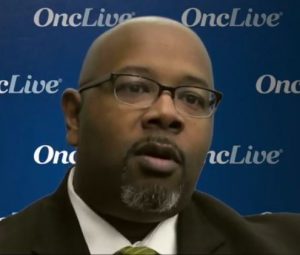 "So many men who come into my clinic and tell me their dad died of bone cancer; it is more likely prostate cancer that spread and they just didn't know it," says Kelvin Moses, MD, Director of the Comprehensive Prostate Cancer Clinic at Vanderbilt University.
"I've had men say they'd rather die than have me stick my finger in their rectum, and I tell them, 'You just might'." 
Source: "Addressing prostate cancer's racial disparity starts with you."
Waiting for Symptoms May Be Too Late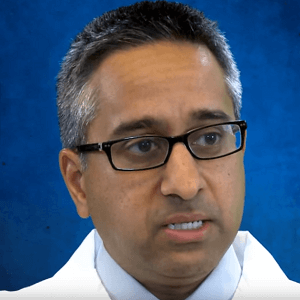 The reality is most early stage prostate cancer that's curable won't have symptoms, and when patients start having symptoms like bone pain, weight loss, blood in the urine, they usually have more advanced disease and they may not be curable, " says prostate cancer surgeon Jay Raman, MD, of PennState Health in Hershey, Pennsylvania. 
Prostate cancer screening is really simple. It involves a visit with a health care provider, a rectal examination to feel the prostate and a blood test called PSA.
Family History is Key for Prostate Cancer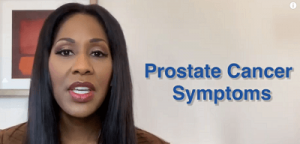 "A big, big factor that should be at the top of the list of risk factors for prostate cancer is family history," says Jennifer Caudle, D.O, of the Rowan University-School of Osteopathic Medicine.
"Family history is key, it's clutch for prostate cancer and so many other cancers. If you have a family history of prostate cancer, you need to make sure you are screened and your doctor needs to understand your family history." 
Watch "A Doctor Explains the Symptoms of Prostate Cancer," a 5-minute video.
4 Things Black Men Should Know about Prostate Cancer
Black men both get and die from prostate cancer at a higher rate. The reasons are complex and unclear. "Prostate cancer in Blacks tends to have biological characteristics associated with more aggressive disease," says Philip Kantoff, Chair of Memorial Sloan Kettering's Department of Medicine. "There is evidence suggesting that this is partly related to inherited genetic factors."
Black men should be screened for prostate cancer more proactively. Because Black men have a higher risk of developing and dying from prostate cancer, they are more likely to be saved by screening, Dr. Kantoff says.
from the Memorial Sloan Kettering Cancer Center
Black men and their doctors should be more cautious about active surveillance. Because Black men are more likely to develop more-aggressive prostate cancer, Kantoff maintains that active surveillance may be less appropriate for many Black men.
Large research studies are seeking participants to help understand prostate cancer in Blacks. One is a large 5-year study looking at the underlying factors putting Black men at a higher risk for the disease. 
Another study is enrolling 5,000 men with advanced prostate cancer from diverse populations to look at genetic differences as well as different treatment patterns across the groups.