Lack of diversity one reason why Black women have worse breast cancer outcomes?
Not being included in clinical trials may be one of the reasons that Black women have worse breast cancer outcomes than other racial and ethnic groups. Lack of diversity among clinical trial participants means that new cancer treatments are being tested in groups of people that are not representative of the broader patient population that will receive these treatments if they are approved.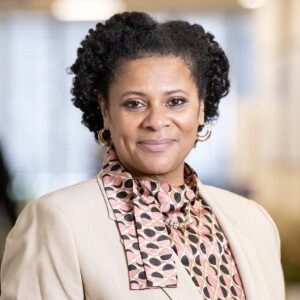 "We need everyone appropriately represented because we want to make sure a therapy works the same way and the side effects are the same in different populations," said Karen Winkfield, MD, executive director of the Meharry-Vanderbilt Alliance in Nashville, Tennessee. "Sometimes a medicine might work better in one population than another. We need to learn these things up front so we can give each patient the right medicine at the right time."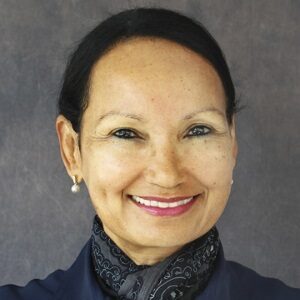 Up until recently, women of color have been largely left out of breast cancer research, including treatment trials and other types of studies that help doctors understand risk and risk reduction. "The majority of research in breast cancer screening, treatment, and hereditary susceptibility has been conducted on women with European ancestry," said Lisa Newman, MD, of Weill Cornell Medicine and New York-Presbyterian in New York City. "We therefore face major gaps in knowledge. For example, we don't know whether African American women might benefit from modified breast cancer screening recommendations, and we have an inadequate understanding of the genetics of triple-negative breast cancer."
"The reason we want diverse populations in clinical trials is that we want patients present with a range of genetic, social, economic, and geographic factors. We want all patients to benefit from clinical trials, and, when we assess new therapies, we want to understand how they will impact diverse populations," said Lori Pierce, MD, of the University of Michigan and past president of the American Society for Clinical Oncology.
Source: "Special Report: Increasing Racial Diversity in Breast Cancer Clinical Trials" (BreastCancer.org)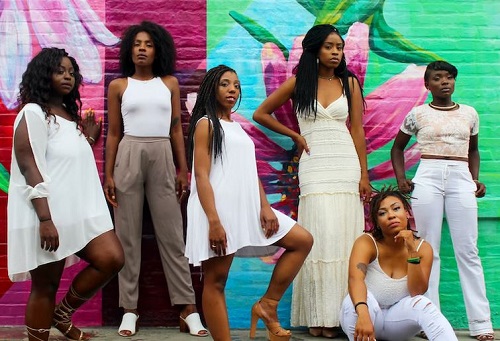 Not finding out about clinical trial opportunities. Many people of color don't find out about clinical trial opportunities because their doctors don't present them as an option. This can be a major barrier, because many people don't know how to ask about, research, or find clinical trials on their own without a doctor's support.
Overly strict eligibility criteria. Every clinical trial has guidelines about who is eligible to join to protect the safety of trial participants and ensure that they share certain characteristics, such as cancer type or previous treatments. But overly strict eligibility criteria have prevented many people from being able to enroll in clinical trials by excluding diseases that disproportionately affect people of color, such as high blood pressure (hypertension), diabetes, HIV, hepatitis B, and hepatitis C.
Travel and transportation. Clinical trial participants often have to travel to a clinical trial site for regular in-person visits which can be time-consuming and expensive. If you lack transportation, can't take time off from work, or have family caregiving responsibilities, it can be more difficult to participate in a trial.
Out-of-pocket costs. Clinical trials usually pay for anything that is part of the trial, such as the study treatment you'll receive, while health insurance usually covers routine care costs. But trial participants may have extra, out-of-pocket expenses such as parking, gas, taxis, airfare, and lodging that are not covered by the trial or health insurance. People may also face challenges with insurance coverage during the trial or lost income from time taken off work.
Lack of trust in the healthcare system. People of color may have personally experienced or observed discrimination in a healthcare setting. Or they may have received inferior care; research shows that Black and Hispanic women are less likely than white women to receive breast cancer treatment that adheres to medical guidelines.
All of these barriers contribute to the lack of diversity among clinical trial participants. But the barrier with the biggest impact may be that people of color simply aren't being told about clinical trial opportunities or asked to participate. "If it's not presented to you, how are you going to participate?" asks Eleanor M. Walker, MD, director of breast radiation oncology for the Henry Ford Health System in Detroit, Michigan.
Read more at "Why are people of color underrepresented in clinical trials? in breastcancer.org's "Special Report: Increasing Racial Diversity in Breast Cancer Clinical Trials."