Actor Will Smith, 50, recorded the story of his first colonoscopy in 2019 with the assistance of Ala Stanford, MD. Doctors removed one precancerous polyp from his large intestine.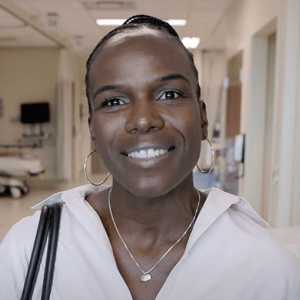 "You had a polyp there," Stanford tells Smith. "Had you not known, it continues to grow and grow. And in African American men in particular, the right colon is where cancers hide," she says.
"When I decided I wanted to shoot this, it was much more this will be cool, this will be fun.  I didn't realize that there would be a precancerous polyp that would get found out of it," Smith marveled.
An 18-minute video from Will Smith's Youtube channel.