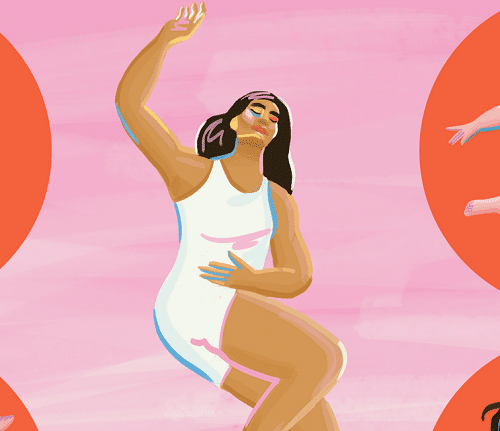 Why Hispanic Women Are Still Dying From A Curable Cervical Cancer
by Sarah Felbin
A lack of health insurance prevents some from regular physician visits. Language is often another obstacle. For women who aren't proficient in English, medical jargon and pamphlets can be frustrating to receive.
Girls grow up without receiving proper sex education, resulting in a lack of self-care, a lack of information towards their body, and their overall health.
There's also the cultural expectation that a woman's role is to be in charge of the household. Especially in the Latino community, you do everything, you put yourself last, you have to take care of everyone else's needs.
See: "Why Hispanic Women Are Still Dying From A Curable Cancer" by Sarah Felbin on the Women's Health magazine website (October 15, 2021)